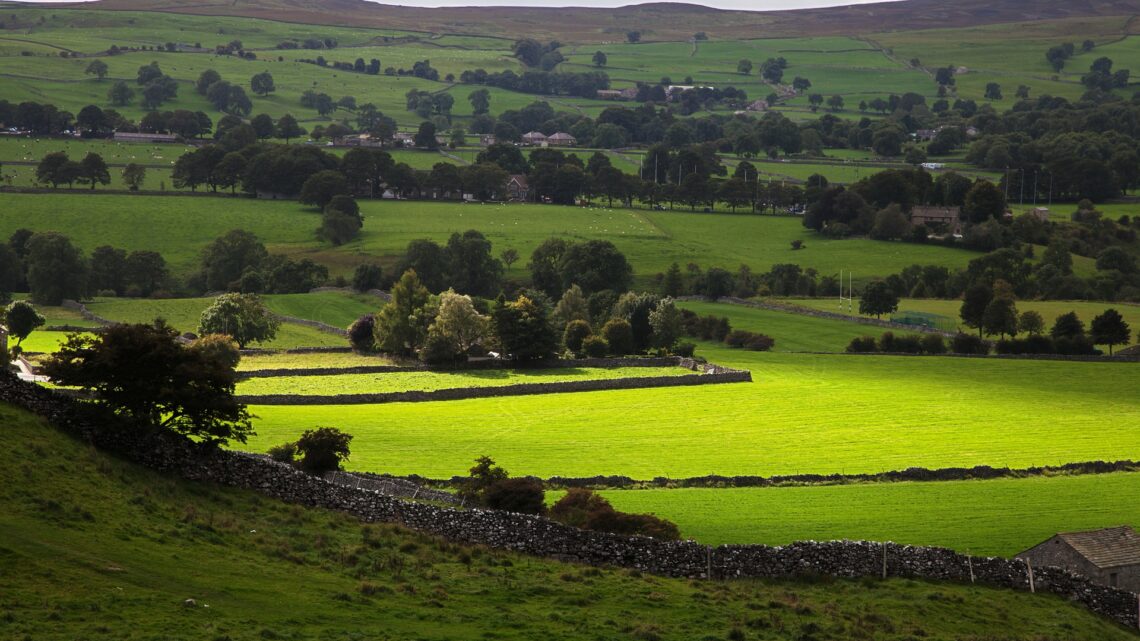 Volunteers attending a series of CPRE Rutland sustainable energy workshops have called for the county to submit a bid to host one of the miniature nuclear reactors currently being proposed by government.
The call has been supported by the CPRE Rutland Board of Trustees, who have written to the county council urging it to make a bid for one of the remaining reactors before all 20 are allocated by government.
The new reactors are to be manufactured by Rolls Royce and are argued to be the key to self-sufficiency in energy generation and a preferred alternative to covering acres of valuable farmland with huge solar farms.