CPRE Tribute to HM The Queen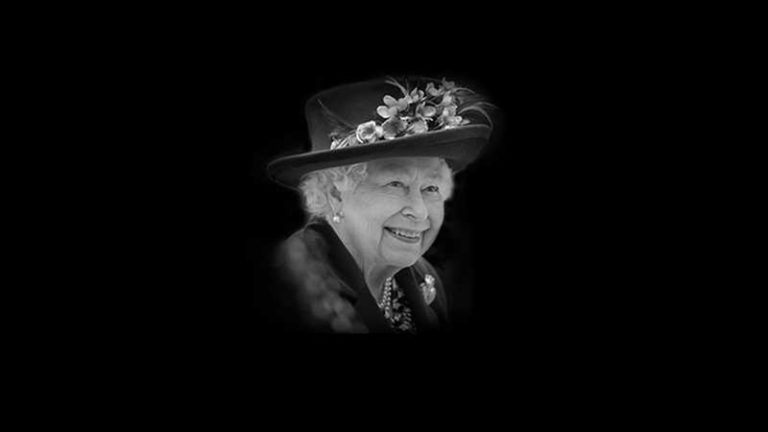 A true love of the countryside has been at the heart of much of our beloved late Queen's life and her patronage of our organisation for seventy years has bestowed upon us enormous gravitas in our long-standing campaign to protect the beauty of  our rural landscape and architecture. Here in Rutland we have been immensely grateful for that support during the whole of our existence as a local branch of CPRE, helping us to carry out this vital role in our county. We shall make every effort to continue this work in the hope that future generations may benefit from the protection of the beautiful Rutland countryside.
Here at CPRE Rutland we are all saddened by the death of Her Majesty Queen Elizabeth 2 and our sincere condolences go to our new King and his family.
Be passionate about making the countryside a better place for everyone to live, work and enjoy. Our countryside is closer than you think!
Learn more about what we do and how to get involved below
Becoming a member is the best way to support a beautiful, thriving countryside for all.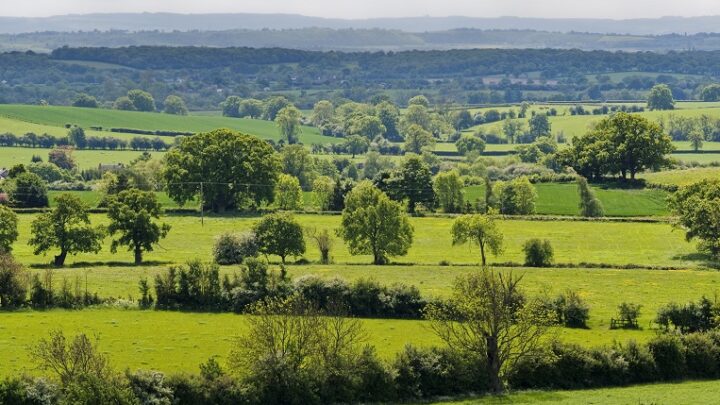 The charity's planned 2022 AGM scheduled for Saturday September 10th has been cancelled now that the nation has entered a period of mourning following the death of the national charity's patron, Her Majesty The Queen. Members thoughts are with King Charles lll and his family.
The membership of CPRE in Rutland are now in mourning following the death of the charity's national patron, Her Majesty The Queen. Our thoughts are with King Charles lll and his family at this very difficult time.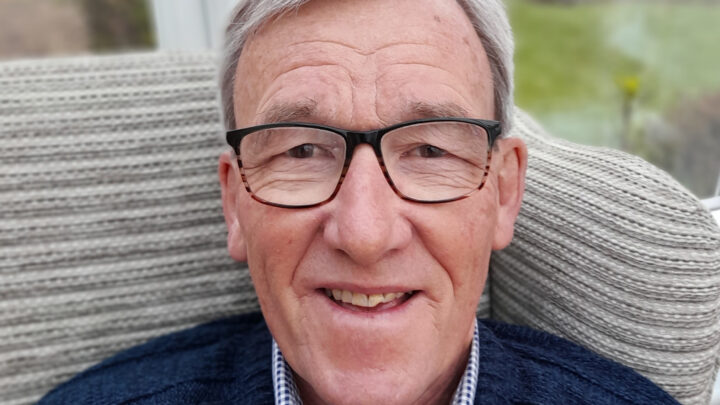 CPRE Rutland will be represented at the inaugural meeting of CPRE's new national policy forum to be held in London in September. Rutland's delegate will be Administrative Officer Geoff Clyde.